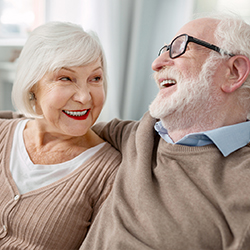 Posted on Nov 18, 2019
Our Patients Come First
Our personal attention approach makes you our main focus, as we present options for a healthy, productive life.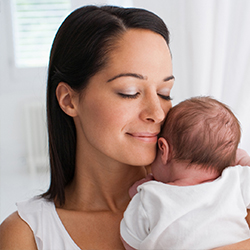 Posted on Nov 18, 2019
Finding Your Balance
Maintaining a balanced lifestyle can be hard. We are there every step of the way to show you the best methods for a long and healthy life.